Systém pasívnej požiarnej ochrany
Prinášame komplexný pohľad a riešenie pasívneho protipožiarneho zabezpečenia budov ako celku.
Káblovody ochrana podzemnej a nadzemnej infraštruktúry
Prinášame odpoveď v podobe unikátneho, komplexného, overeného a certifikovaného riešenia káblovodu.
Komplexné riešenie pasívnej optickej infraštruktúry
Takmer dve desaťročia poskytujeme riešenia pre optickú infraštruktúru FTTx.
Rozvádzačové systémy
Dodávame do telekomunikácií, priemyslu, technologických centier, pre oblasť automatizácie, dopravnej a IT infraš- truktúry.
Profesionálne komunikačné a prístupové systémy
Komunikáciu hlasom i obrazom, kontrolu a riadenie prístupu riešime v náročných sektoroch ako je justícia, obrana, priemysel, kritická infraštruktúra, nemocnice a doprava.
Mechanické bezpečnostné systémy a ochrana kritickej infraštruktúry
Dodávame riešenia pre zabezpečenie objektov proti prístupu nebezpečných vozidiel (HVM - Hostile Vehicle Mitigation) a systémy riadenia dopravy.
Dátová infraštruktúra
Vytvárame inovatívne a komplexné riešenia pre dátovú infraštruktúru. Sme dôveryhodný partner pre celosvetovo rešpektovaných výrobcov.
Komplexné riešenia pre komunikáciu a bezpečnosť
Tvoríme projekty, poskytujeme školenia a dodávame materiál
On 8 July, 2022 our company obtained ISO 9001 and ISO 14001 Certificates.  Quality management system and environmental management system of REWAN...
On 8 July, 2022 our company obtained ISO 9001 and ISO 14001 Certificates.
Quality management system and environmental management system of REWAN s.r.o. is certified by TÜV SÜD Slovakia s.r.o. according to STN EN ISO 9001:2016 and STN EN ISO 14001:2016.
The ISO 9001 quality certificate is the best known and the most used standard. Through the quality certificate the company demonstrates to the customers its ability to provide quality services or products and thereby proves its ability to be a reliable long-term partner for orders. The ISO 9001 standard primarily focuses on the quality management system in the organization. The quality management system focuses on all activities and processes in the company, i.e. managing human and financial resources, maintaining infrastructure, including buildings, transportation, hardware, software and other communication or information technology. Production and service planning as well as purchasing managment are also an important focus.
Standard is fully compatible with the standards of other management systems such as ISO 14001.
The ISO 14001 environmental certificate is an internationally recognized standard for environmental management systems. Its primary task is to identify and understand the environmental aspects that relate to the entire infrastructure of the company and all its activities, and thus to regulate the environmental impact on the environment. In its scope, the ISO 14001 standard creates conditions for setting the environmental goals and programs, the fulfillment of which is reviewed by top management a an indepentent body during internal audits at regular intervals.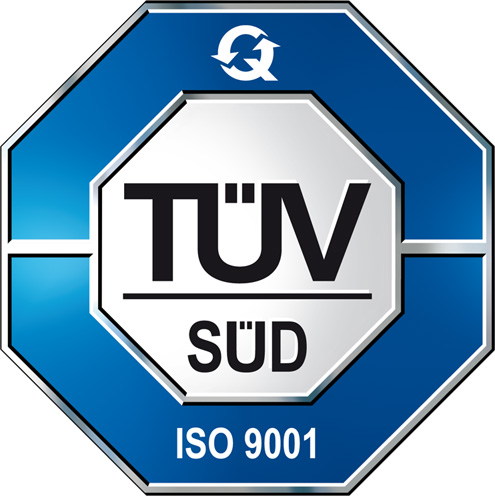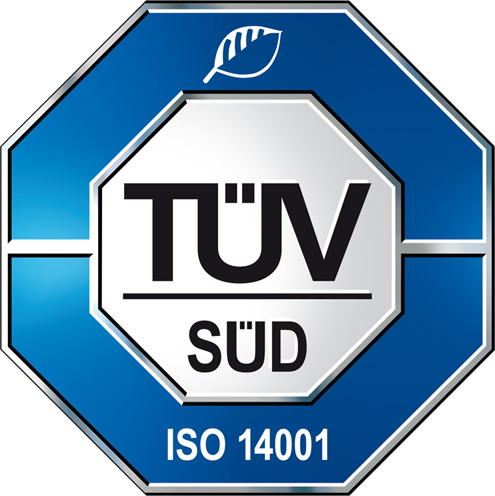 Products

We provide solutions

Testimonials from our partners

We chose REWAN as a supplier of security and structured cabling technologies for prions in Slovakia due to high quality of their products, individual approach, and their willingness to communicate with the customers.
Peter Machata
Deputy Director for ICT division