Servis

We stand by our customers as much as we stand by the quality of our products. However, it does not end with the purchase of our products.
You immediately become part of our service plan. We prevent unplanned technology outages with regular inspections, expert advice, maintenance and service. In this way, we prevent unpredictable costs. Our professionally trained service team with many years of experience will provide a complete service 24 hours a day, 7 days a week.
What we offer:
Comprehensive service of HSP and EPS equipment, with mandatory inspections in accordance with the current legislation of the Slovak Republic and service of technical equipment such as CCTV, EZS, SKV and low-current installations.​
Diagnostics of optical networks and welding of optical fibers using the most modern 3D welding machine technology with subsequent OTDR measurement and display of the measurement protocol.
Our benefits:
○ 3 service points:
Bratislava - Nitra - Košice
○ 3 independent service teams
○ Top technicians
○ Fully equipped and mobile 24/7
○ Hotline available 24/7
○ We are an authorized service partner for Castel and Avon barrier
Gallery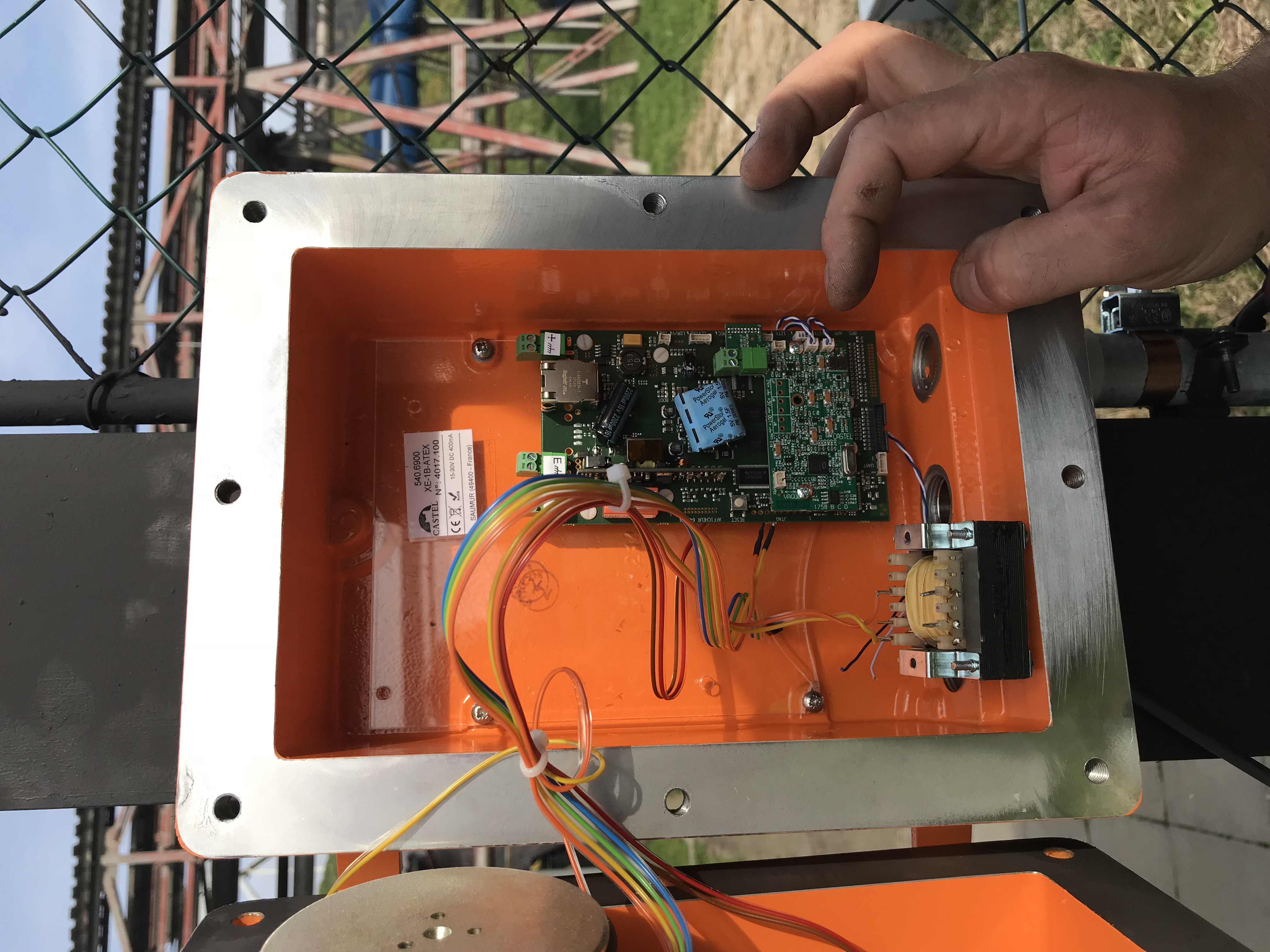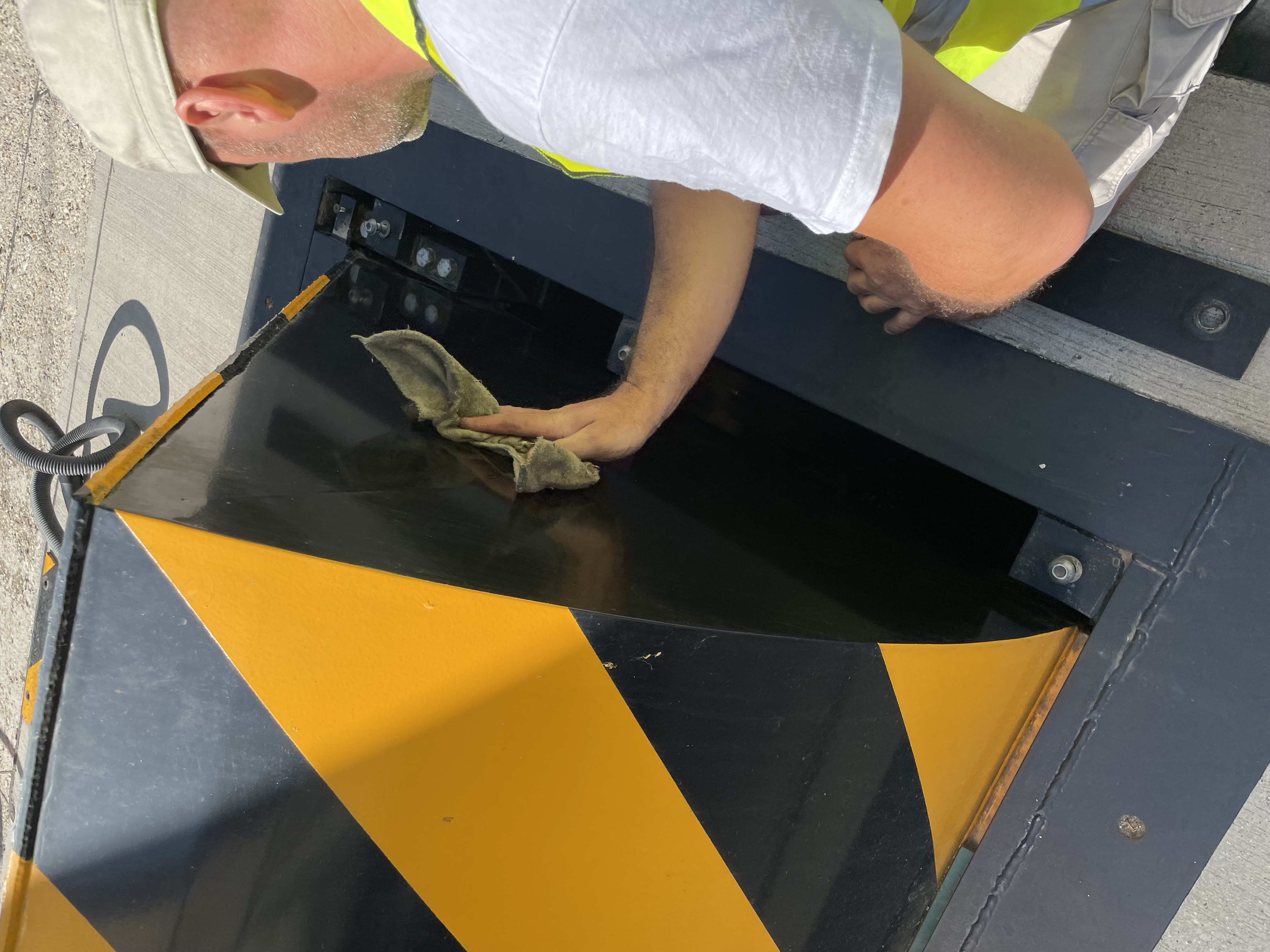 Contact form

Do you wish us to architect a fiber-optic network, are you in need of a training partner, servis or do you desire a tailored product development? Contact us and even though our reply doesn't reach the speed of fiber optics, we will get back to you ASAP.