Data infrastructure
We create innovative and complex solutions for data infrastructure. We are a trusted partner for globally respected manufacturers. We have solutions and know how to implement them effectively. Our people prepare projects from the ground up to user care.
The certainty resulting from many years of experience and support from renowned global manufacturers.
A comprehensive view and economic profitability thanks to free advice.
Speed of delivery thanks to access to extensive storage capacity.
We train so that you have an overview and can make the right decision.
We train so that you have the knowledge on the basis of which we will issue you a certificate.
We certify that you are authorized, meet legal obligations and do a top-notch job.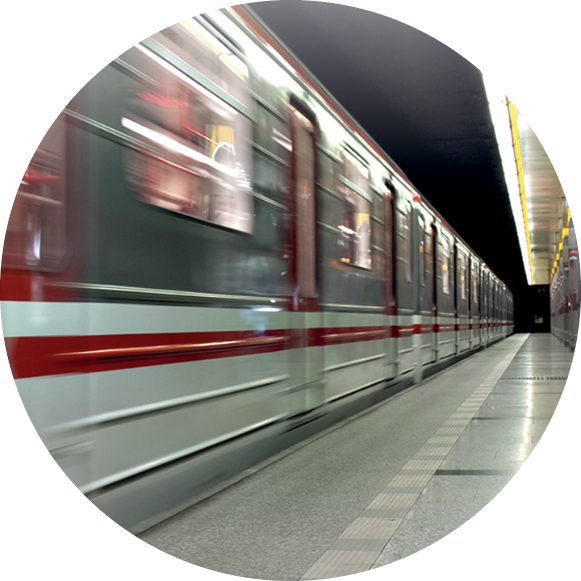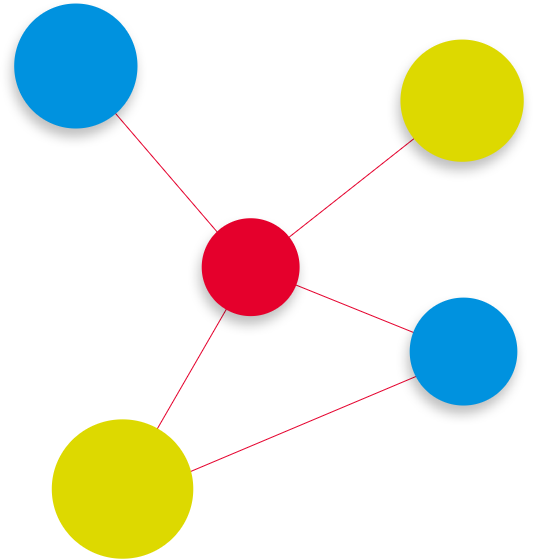 Advanced solutions
we always design with interoperability in mind. We were the first to introduce the ITU-T G.657.A1 optical fiber standard in Slovakia and the Czech Republic ensuring compatibility with the old standard. We provide a LIFE TIME WARRANTY for our optical fibers - a 30-year warranty for optical fibers. We also conscientiously take care of future costs and sustainability of systems, e.g. a high percentage of perforation, up to 82%, will reduce the costs of cooling and ventilation of your server rooms. We optimize storage systems and cabling. We choose technologies so that they do not overload the physical layer of the network and provide the expected performance. We provide a 25-year warranty for metallic systems. We protect the cabling with a system of protectors that meet the strictest fire prevention and safety regulations
Are you interested in network solution?

Are you in need of full-scale network architecture on your newly-built premises?