Cable protection of underground and above ground infrastructure
A comprehensive solution for passive optical infrastructure
We have been providing solutions for FTTx optical infrastructure for almost two decades. We have experience in various fields, whether it is a metropolitan, long-distance or industrial optical network. We have prepared a number of concepts, projects and implementations in a wide range of economic sectors. We provide customized customer solutions and guarantee an individual approach when creating a project. We will supply you with tested, certified materials of top quality, from the fiber to the last connector.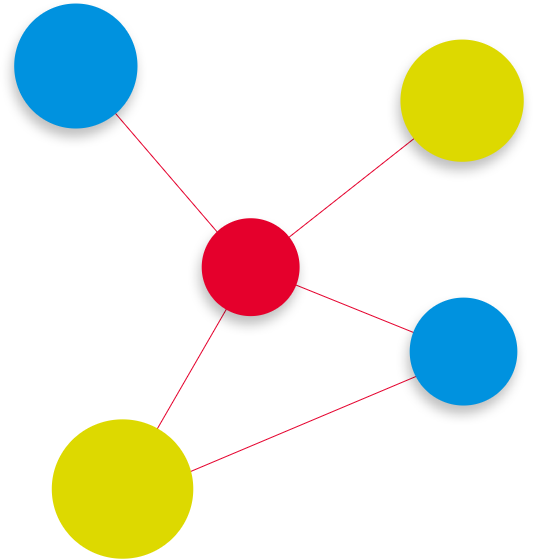 We place continuous emphasis
for development, which gives you the certainty of investment security with regard to the future requirements of you and your customers. We are the market leader in innovation, we were the first to introduce the fiber standard according to ITU-T G.657.A1. Power reserve thanks to top parameters, e.g.: No water peak, 1383nm = 0.29dB/km. We have the trust of customers from a range of e.g.: renowned operators, investors, as evidenced by the delivery of more than 5 million meters fiber optic cables.
Security thanks to a 25-year system warranty.
The reliability of your installation will be ensured by multiple testing, e.g. the fiber/cable is tested up to 16 times before it reaches you.
We propose solutions with a minimum number of components with the priority of reducing errors during installation.
We reduce the required number of qualified (more expensive) workers and increase the speed of installation thanks to prefabricated products.
We have access to thousands of fiber optic cables. We optimize logistics = fewer components.
Economic profitability and possible savings of up to 30%.
Are you interested in network solution?

Are you in need of full-scale network architecture on your newly-built premises?