Switchboard systems
Development and system solutions of switchboards for external and internal applications for data or power distribution. We deliver to telecommunications, industry, technology centers, for the field of automation, transport and IT infrastructure. Based on experience and qualified knowledge, we will provide you with comprehensive tailor-made solutions according to your most demanding requirements.
We have access to a top team of designers and technologists who will provide an adequate solution. Continuous investments in production technologies ensure our technological edge.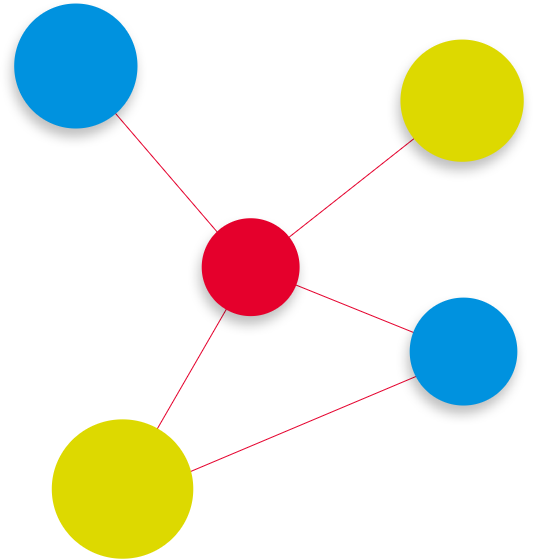 We meet the strictest standards
safety requirements for ATEX. The high level of IP and Ik protection ensures resistance to vandalism and weather conditions. For outdoor applications, we supply a double-walled, robust, moisture-resistant design. It is capable of self-ventilation, and where the situation requires it, we install air conditioning. Top production in the EU that meets strict environmental requirements. Switchboard systems from us to you.
Our solutions will ensure economic profitability and competitiveness.
For internal applications in server rooms, we have answers to basic questions such as costs and efficiency:
1. High percentage of perforation up to 82%, will reduce cooling and ventilation costs.
2. The robust construction of the 100% welded frame and triangular closed profile allows up to 1500 kg load capacity for your technologies
For outdoor applications of ALU switchboards, we answer questions such as durability and durability:
1. Protection and safety thanks to a high level of IP and Ik coverage.
2. We will provide you with full support and assistance in finding the optimal solution
Are you interested in network solution?

Are you in need of full-scale network architecture on your newly-built premises?