Professional communication and access systems
Professional communication and access systems
We solve voice and video communication, access control and management in demanding sectors such as justice, defense, industry, critical infrastructure, hospitals and transport. We have and are ready to provide you with a high level of expertise in the field of professional intercommunication systems and access control. When designing, we have safety, adaptability, costs, aesthetics and compliance with all applicable standards in mind. We use the most modern technological solutions in IP communications and access control.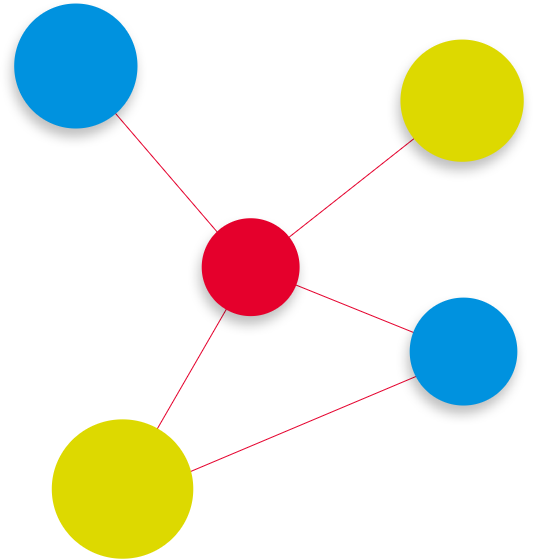 IP access control
for more than 45,000 participants and with the possibility of up to 250 user profiles. A high degree of product customization for a wide variety of environments, such as ATEX hazardous, sterile in hospitals and laboratories. The products meet the strictest safety standards, anti-vandal design, high degree of IK and IP protection, repeated disinfection.
From design and project to installation. We will provide you with technical support at the installation site or online.
Economic profitability thanks to the efficient use of cable infrastructure.
Special trainings for programmers, installers and users of our solutions.
Products manufactured in the EU according to the strictest standards. Lots of references and real installations in all market segments
Systems are ISO 9001 compliant and products are manufactured with reduced environmental impact, containing recyclable and recycled components.
Are you interested in network solution?

Are you in need of full-scale network architecture on your newly-built premises?