Passive fire protection system
Passive fire protection system
We bring a comprehensive view and solution to the passive fire protection of buildings as a whole. We have transformed the experience of many years of practice in critical areas such as refineries, power plants and tunnels into safe solutions. We will be with you every step of the way, from understanding your project, to product specification in terms of productivity and efficiency, to providing installation instructions to achieve the required level of passive fire protection.
The certainty resulting from many years of experience and support from renowned global manufacturers
A comprehensive view and economic profitability thanks to free advice
Delivery speed thanks to access to extensive warehouse capacity
We train so that you have an overview and can make the right decision
We train so that you have the knowledge on the basis of which we will issue you a certificate
We certify that you are authorized, meet legal obligations and do a top-notch job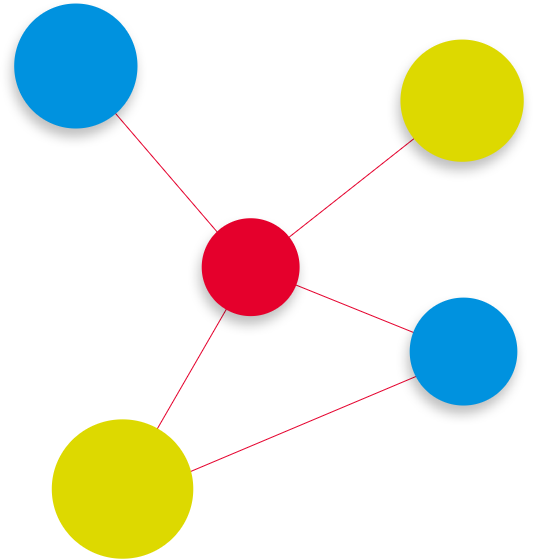 We work with experts
and the best in the field for the development and production of passive fire protection systems. FSi Limited is the market leader in passive fire protection. It is a member of the ETEX group, which employs 11,000 people worldwide in 42 countries with sales of EUR 2.6 billion.
All products supplied are manufactured in the UK, allowing flexibility to support the industry's rapidly increasing product demands and the need to develop and innovate for a sustainable future
This gives us the ability to offer accurate, fast technical support and solutions for ever-changing market demands
We have behind us know-how and heritage, but also the strength of an international group
Certification and accreditation
We will help you understand what passive fire protection is, how products are tested, what the testing standards are, what CE marking is and how it is obtained. We also emphasize the importance of certified installers. It will help you understand the following topics:
Requirements for passive fire protection and fire stopping
Division into fire sections, what needs to be created and why
Difference between reaction and resistance to fire
Difference between BS and EN standards
CE marking and how to obtain it
The importance of certified installers and third-party certification
Testing by fire
Our passive fire protection systems are manufactured to global standards including CE, UL, FM, AS, ASTM and ISO.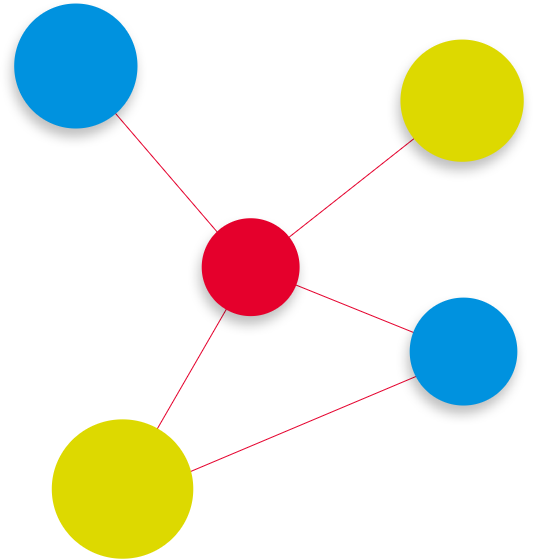 We offer complex solutions and a comprehensive system
Built-in fire protection is a method of separation within a building that must be protected against the passage of fire and smoke, while still allowing the passage of lines and installations through fire-resistant walls, floors and linear joints.
We offer complex solutions and a complete system for:
Seals of fire penetrations of lines and installations
Fire seals of linear joints
Fire sealing of the cavities between the external facade and the internal structural element of the building
Are you interested in network solution?

Are you in need of full-scale network architecture on your newly-built premises?