Mechanical safety systems and protection of critical infrastructure
Mechanical safety systems and protection of critical infrastructure
We supply solutions for securing objects against the access of dangerous vehicles (HVM - Hostile Vehicle Mitigation) and traffic management systems. We provide risk assessment for the protection of critical infrastructure and can prepare the most suitable solution for its protection. We work with manufacturers who provide a range of physical security solutions that protect critical infrastructure and public places from threats. Our knowledge allows us to work closely with manufacturers and suppliers to help provide quality and reliable solutions in the industries in which they are deployed. We provide products that are important in terms of the safety of the movement of people and goods. Which is vital to the infrastructures of the world's economies around the world.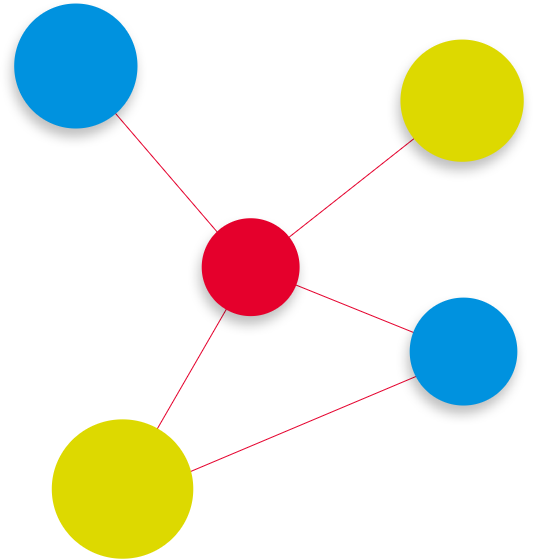 Safety barriers,
road 'blockers', retractable security bollards, ramps for ATEX environments, anti-terrorist barriers, ballistic resistant gates, independently tested to FB6 and FB7 and BS EN 1523: 1998 and BS EN 1522: 1999; bullet resistance test method all products are tested according to PAS 68, IWA 14-1 and ASTM 2656-07 and determined
We provide system design, project management, installation and commissioning.
Verified and tested products meeting the strictest regulations for the protection of critical infrastructure.
We have real experience, adequate references, with systems for managing the movement of vehicles and people.
Our solutions are reliable and effective elements of physical security, certified and tested.
We work with manufacturers who offer matching products and have hundreds of systems installed worldwide.
High level of expertise and trained staff.
Design solutions for our customers to meet their specific needs.
Are you interested in network solution?

Are you in need of full-scale network architecture on your newly-built premises?