KuMS-E-LF-H
Popis:
Halogen-free flexible electrical installation plastic pipe, 320 N/5 cm, temperature stable: from -25 °C to + 105 °C, low smoke and self-extinguishing - non-spreading flame.
Pipelife halogen-free wiring pipes meet all requirements for an increased fire safety standard. Due to lower flammability, high dimensional stability at high temperatures and the fact that no poisonous gases and only a very small amount of smoke are produced during combustion, Pipelife's halogen-free electrical installation pipes ensure free escape routes in the event of a fire. These pipes, made of special plastic, are non-flammable and self-extinguishing in case of fire. At the same time, this will greatly facilitate the work of firefighters. The properties of our pipe material guarantee maximum protection of people and property. Wiring pipes from the HALOVOLT Pipelife range are used wherever maximum safety is required from a fire-fighting point of view - in hospitals, schools, department stores, airports, safety areas for civilians, nuclear power plants, and in military facilities.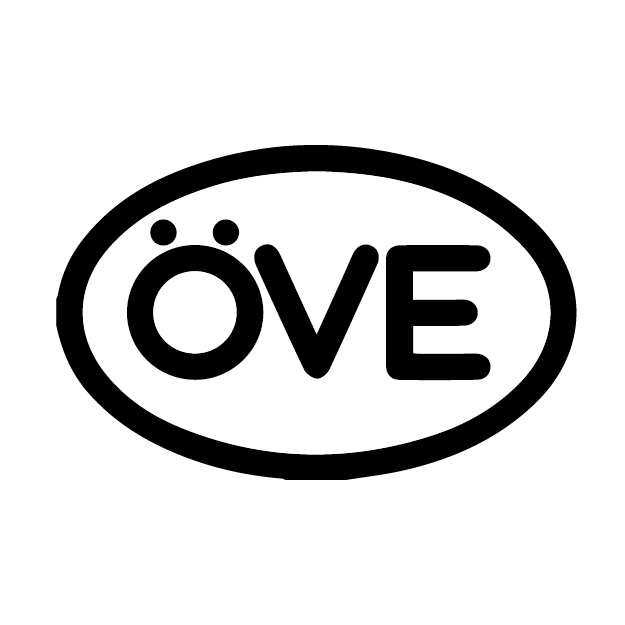 Dostupnosť na sklade:
Áno
Halogen-free wiring pipe KuMS-E-LF-H is suitable wherever there are special and strict requirements for fire safety.
Pipelife's halogen-free plumbing pipes are still subject to internal and external inspections. In addition to the currently applied test according to VDE0605/4.82, they are checked according to the following criteria and standards:
corrosivity
development of flue gases
absence of halogens
toxicity
EN 50267-2-1/-2-2