PYROLASTIC® SILICONE
Choose a variant:
310ml cartridge white
310ml cartridge grey
600ml foil pack white
Popis:
Fire resistant silicone sealant. It is used to reinstate the fire resistance of wall and floor construction in linear joints and where apertures are penetrated by services. Pyrolastic® Silicone, once cured, is a permanently flexible silicone rubber.
♻ Packaging made of 50% recycled plastics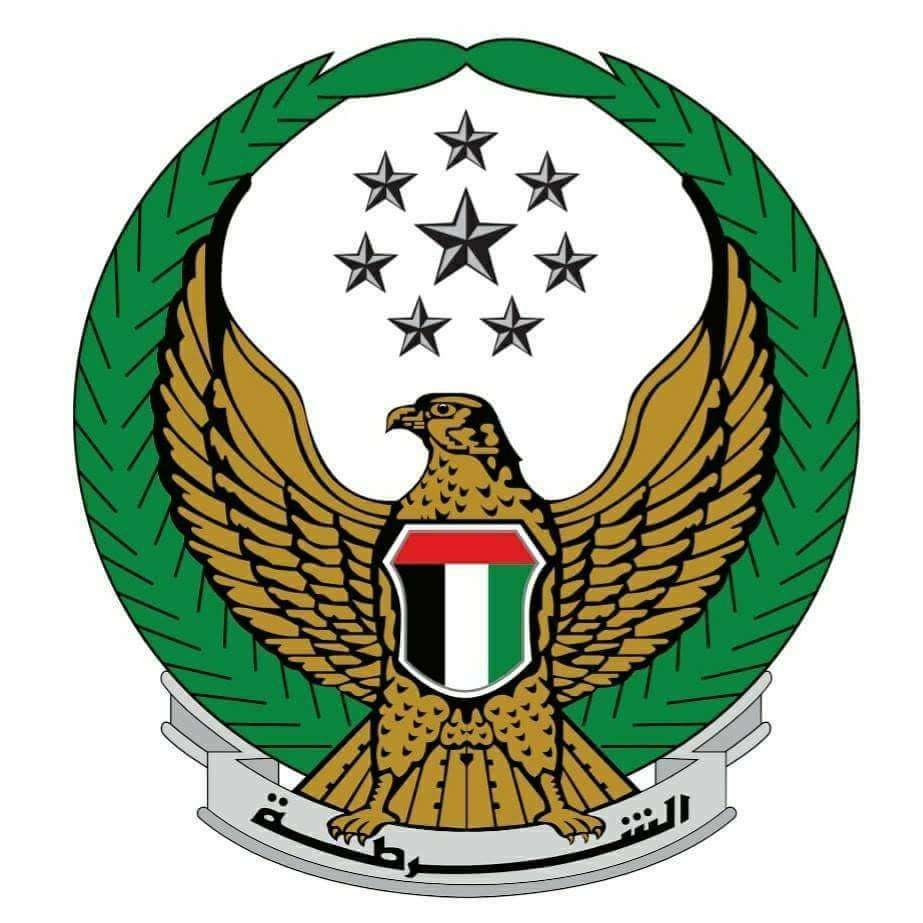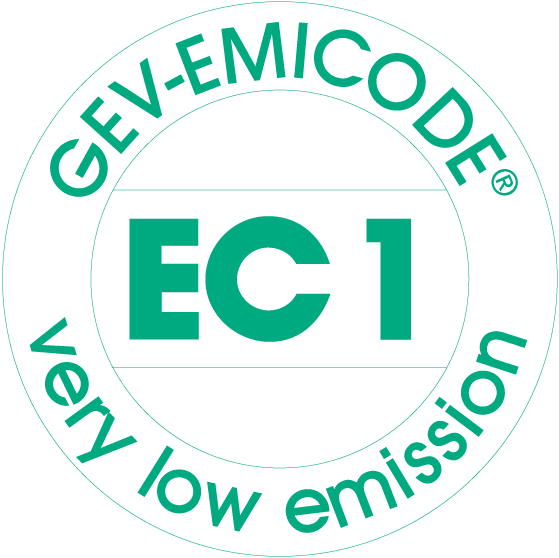 Certifikácia:
CE Marking
UL EU
UAE CoC
Emicode
Dostupnosť na sklade:
Nie
Application / Use
To reinstate fire resistance of floors
To reinstate fire resistance of rigid and flexible walls
Linear construction joints